Hypnosis for Charity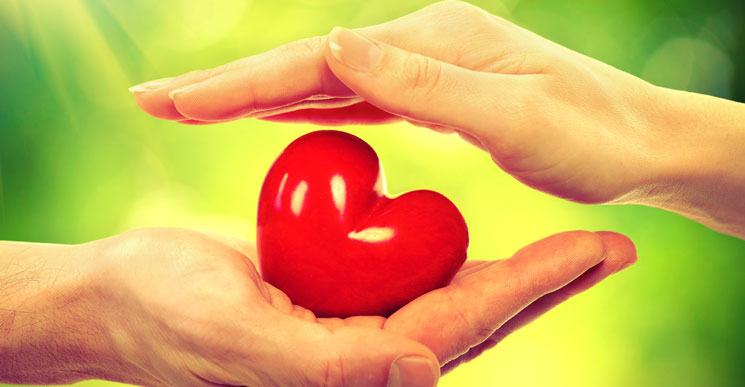 Rick Collingwood, Mind Motivations TM & Resonanz Recordings regularly donate time and free hypnosis CDs to needy individuals, groups, and charity organisations.
Free Hypnosis CD Charity Offer
The services available for individuals are free Hypnosis CDs for the genuine needy suffering from any of the following conditions:
Drug Addiction
Alcohol Abuse
Depression
Cancer
Other severe health condition or any Terminal Illness.
ADD-ADHD Child Calm CDs are also available for parents of children diagnosed with those conditions.
*** All requests will be assessed on their individual merits and as this is a charity please do not apply if you are not suffering genuine hardship.
For non profit organisations, charities, and other helping organisations, Rick Collingwood is available from time to time for no cost public speaking and therapeutic group hypnotherapy sessions and events. For information about availability please contact us
Not For Profit Voluntary Therapy
Charity Begins At Home or At Least It Should! Too many people in Australia are suffering because of lack of available funding and health care professionals. The situation is much worse than many people realize, as here in the so called lucky country some pensioners are being forced to steal basic food items, some children are going to school hungry, or are locked in desperate abuse cycles, drug problems are prolific, and suicide rates and social problems are escalating at almost 3rd world rates. The situation isn't getting any better and it's not going to just go away Rick Collingwood and Mind Motivations TM are currently working to correlate professional hypnotherapists and other allied health professionals in each state of Australia who are willing to donate some weekly time to give complimentary therapy to the needy.
Two hours per week per therapist is the commitment we need from you. In return we will give you a complimentary listing on this site in the practitioner database. If you would like to take up the challenge and join us in helping the needy across Australia by donating a few hours of your time each month. Rick Collingwood personally challenges every professional in the Australian helping industry to practice what they preach regardless of the modality to join him in giving something back to the needy in this country.
If you have the spirit of genuine care and generosity, and would like to give something back to the needy for some personal satisfaction beyond a fee please to contact us. They would love to hear from you.
When the database is big enough we will add a charity therapists helpline to this site page.
Princess Margaret for Children Charity Fundraiser
Rick Collingwood takes time out to help with fundraising activities at the Princess Margaret for Children. Rick demonstrates the power of hypnosis live at the event.
Charity Event In Riverina NSW Tetimonial
Report from free Hypnosis for Farmers at Lochhart NSW Feb 2008
Hi,
I am just writing to request my free hypnosis CDs from Rick's show at Osborne last week. My fiance' and I were both there. Can we please get the super memory and super sports performance CDs, as i'm sure Rick said it was one CD per person. Please address them to: [address] .
Thanks again for a fantastic session. I have been using the happiness and self-esteem CD that Sue loaned to me and I think I have definitely had some positive changes already, I know I have felt a lot happier this week than I have in about a month, so that is an exciting prospect. All the best with your future travels and success.
Thanks again,
- C. Mickan