Rick Collingwood Teleseminar March 20th 2012 - Energized Living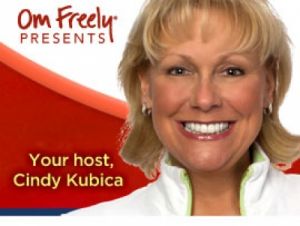 Rick is going to be a part of the upcoming Energized Living Teleseminar by Cindy Kubica. He will be speaking for about an hour on March 20th at 2.00pm Pacific Time (7.00am Wednesday 21st Brisbane Time).
Rick is going to be speaking about the theme for the seminar series: "Giving energy to the life that you want, the life you choose". This is all about creating a healthy lifestyle in all areas of your life and Rick will contributing his knowledge of hypnosis towards making his happen.
If you would like to listen in to Rick and the other guests, please go here to register for free:
There is currently a New Year series which started at the beginning of January. If you register now you will also be able to hear the rest of the guests for this series as well as the upcoming March series too.
Each series has many prominent guests, and each guest will be speaking for about an hour each week over the 8 weeks. There is also a very special package planned for sale for when Rick speaks, so be sure to keep an eye out for this too.